MISSION STATEMENT
The Kriegers Difference is the guarantee that guides our actions and unifies us in outstanding service and results for all. It defines our philosophy towards our family of Customers, Team Members, Community, and the Manufacturers we represent.
Obsessed with Service since 1956!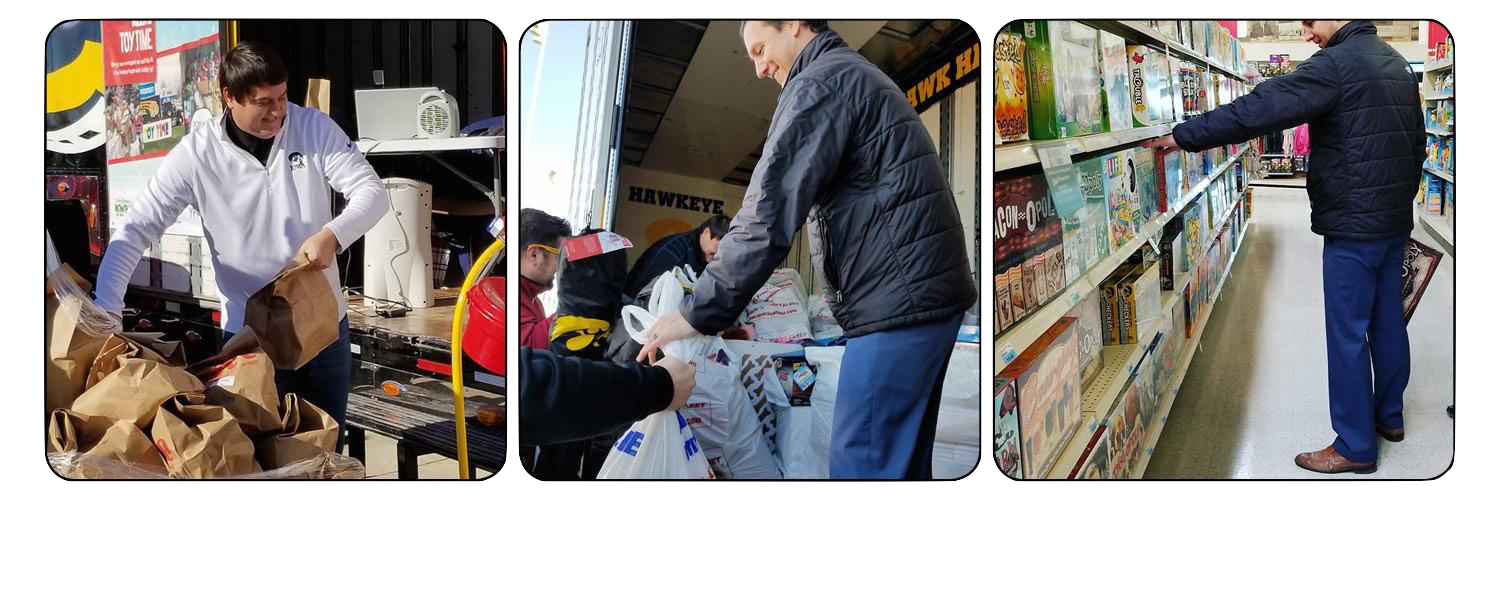 Come experience the Kriegers Difference today!
As a valued Kriegers customer, you'll enjoy numerous benefits in addition to the best vehicle sales and service experience around. Learn what it means to be "Family for Life" in any of our Iowa locations today.